Happy Spring!
Although the official day of Spring was in March, now it is beginning to feel a lot  like Spring. 🙂
This is the day that the Lord has made and I am rejoicing and glad in it!
I hope you are too.
This is the day which the Lord hath made;
we will rejoice and be glad in it.
Psalm 118:24
Here is a fun fact for today.
Despite its hump, a camel has a straight spine. 🙂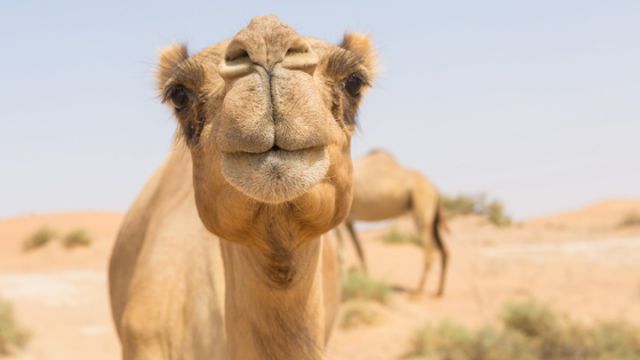 Have a great day!
-Emma